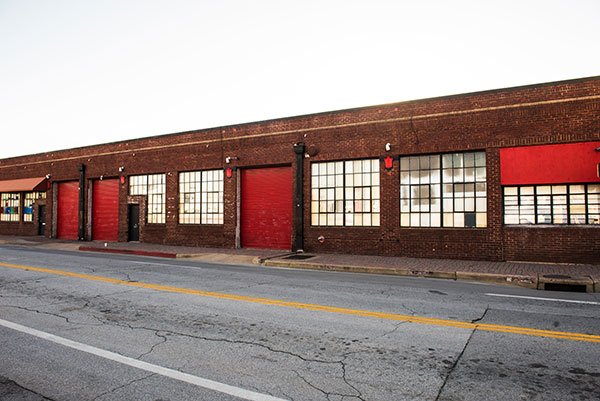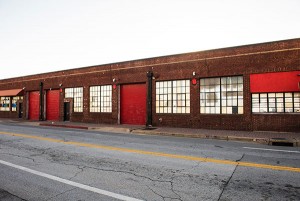 Navigating the real estate environment can be tricky at best - we have over 25 years of experience providing expert advice for both commercial and residential customers.  At Francis & Co., we're dedicated to ensuring you've got the best counsel for any task at hand - we've got your back.
Commercial Real Estate Consulting
Francis & Company prides itself in offering choices to its clients such as Real Estate Consulting. In many cases, the client is not sure if they are ready to Buy or Sell a Commercial Property with a Realtor. That's where we excel. We offer the client the opportunity to discuss their objectives, that allows Francis & Company to research the market conditions to provide a thorough analysis of the property and offer quality transparent choices.
Ultimately, we listen and guide the client to a decision that makes the most sense for their individual situation. Give us a call today!! We can discuss and guide you to the right outcome.
Call for our Individual fees for the various services outlined below.
Reasons you hire a Real Estate Consultant:
Determine the value of a residential property (not sure if I want to sell)

I inherited a property and want to learn about the market and property values

I have a property and need to get educated on lease rates for that area

I'm considering selling my property as a For Sale By Owner (FSBO)

Have a contract drafted or reviewed

Heave a lease agreement drafted or reviewed

Out of state owners of absentee landlords

My property is in poor condition, what are my options
Whatever your situation might be, Francis & Company is here to offer our real estate consulting expertise.   Call today for more information.